Embed Map in WordPress
Why should you add a map to your Website?
If you have a local business or just want to show your visitors where you are located, you can embed a (e.g. Google) map of your location in WordPress. But how to do this? In a few days, I will add a simple and FREE solution for this and show you, how you can easily integrate the generated map into your WordPress blog. You won't even need an extra plugin, just copy + paste! Stay tuned!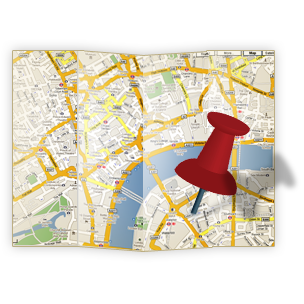 Google Maps is perhaps the most popular maps solution right now, but I will also show you alternatives like OpenStreetMaps (OSM), if you like them better.